OUR MISSION
Our mission is to create and sell high quality, lifter inspired, injury prevention products.  We focus on keeping you the athlete safe while training or competing for many years to come.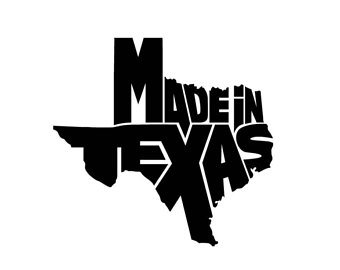 OUR STORY
Hi I'm Mike Womack, owner and inventor of most the products here at BenchDaddy.com
I believe I have a unique perspective when it comes to creating products.  Especially when it comes to powerlifting and bench-pressing.  Since 1999 I have been a competitive powerlifter and bench presser.  In that time I have had the privilege of coaching over 100 World Champion lifters.  Along my lifting journey I have learned things the hard way through over training, injuries and technical issues.  You know it's funny, when I would get injuries I usually keep on going.  "No pain, no gain right?"  However, when one of my students had an injury or some type of issue, my fatherly instincts kick in.  I can't move on until I have an answer or a solution.  This is how most, if not all our products come about.  Find a problem and attempt to solve it.  It only makes sense to pass the knowledge and lifter inspired products on to you.  So you too can minimize your injuries and gain rapid strength like no one else.